Homepage
Schedule a Demo
Compliance
Management
Solutions
OneAegis SaaS Solutions.
Built by industry experts.
A complete research compliance suite that supports IRB, IACUC, Conflict of Interest, Biosafety, Export Control and more.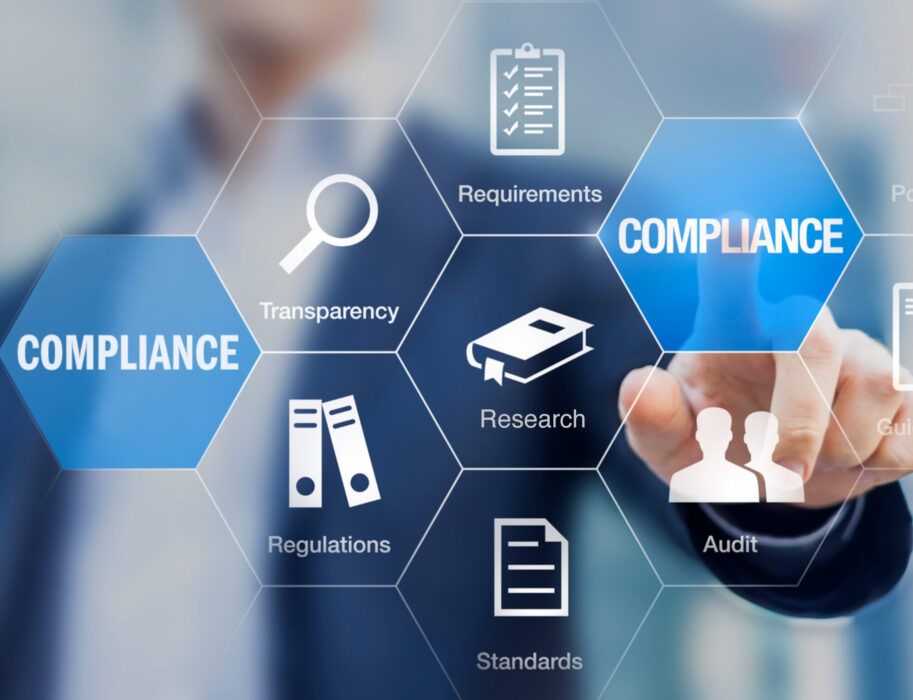 Schedule a Demo
OneAegis for IRB
Formerly IRBManager. 
Still unmatched in flexibility, reporting and support.
A comprehensive set of tools to manage IRB processes including electronic submission, document management, reporting, agendas and minutes, and more.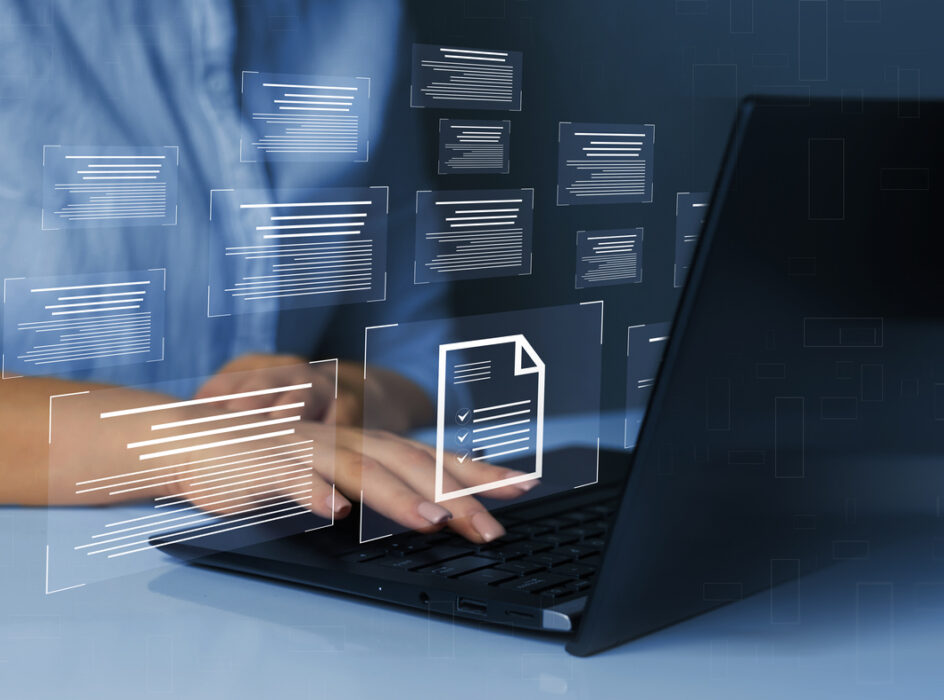 Schedule a Demo
OneAegis for IACUC
Designed for animal committee needs.
Customizable for any institution.
Tools to manage animal committee process needs, including DMR Support, Notifications of annual review and 3-year DeNovo renewals.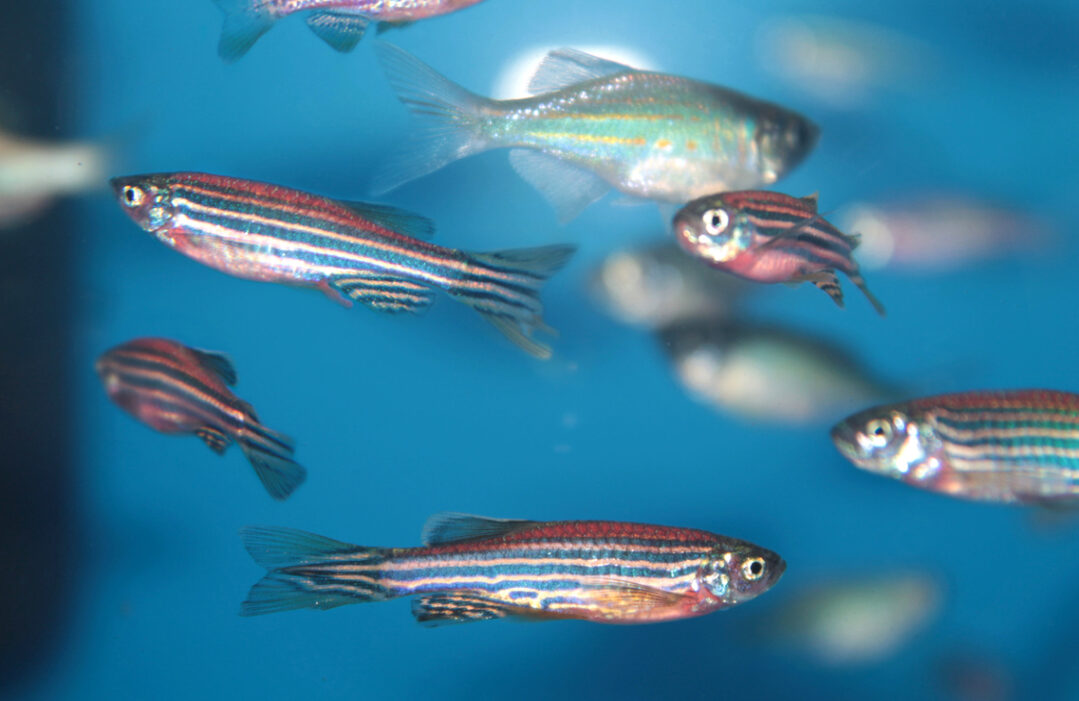 Compliance Management Solutions
Comprehensive, customizable solutions for compliance oversight groups.

Study Management
SMART is a full lifecycle cloud-based (SaaS) Clinical Trial Management System (CTMS) supporting research teams, clinical trial offices, and financial stakeholders.
Some of Our Clients