SMART Clinical Trial Management System
SMART is a full lifecycle cloud-based (SaaS) Clinical Trial Management System (CTMS) supporting research teams, clinical trial offices, and financial stakeholders.
Built on decades of real-world clinical trial management, SMART (Study Management And Revenue Tracking) brings clarity, transparency, and automation to the complex world of clinical trial financials. From initial contract negotiations and budgeting to enrollment log submissions, approvals, and invoicing SMART delivers everything needed to help you manage your clinical trial financials.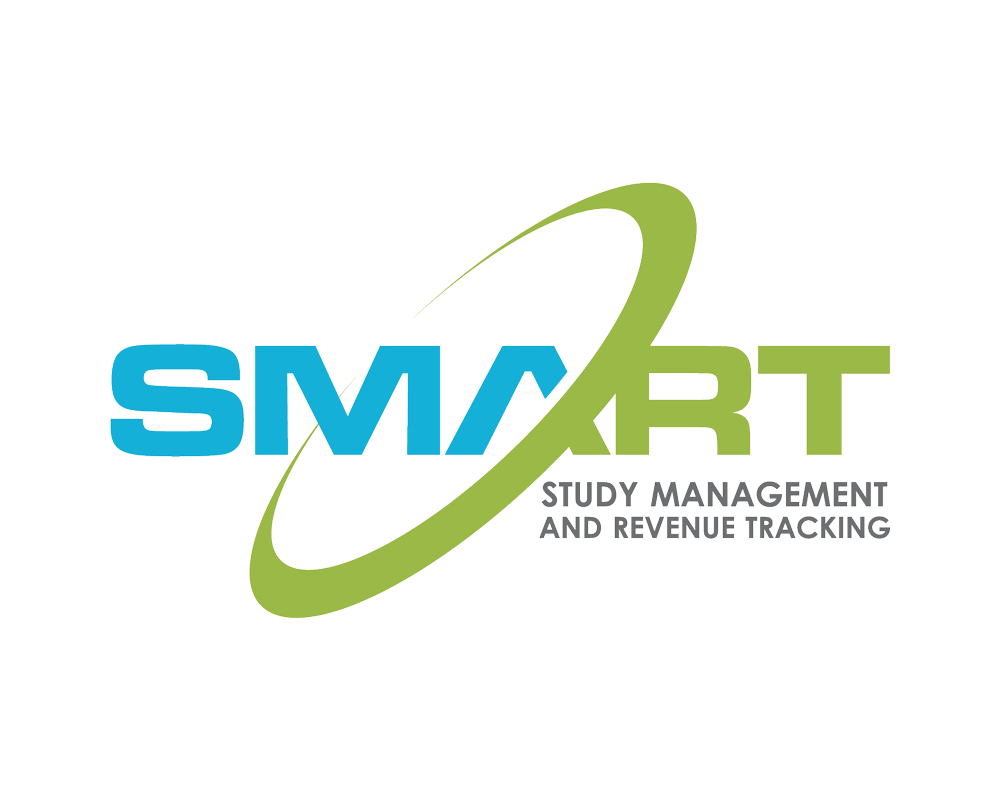 OneAegis benefits all participants in the management of clinical trials:
Research Team
Enrollment log entry
Automated Reminders
Prompts for invoicable items
Financial Overview
Clinical Trial Office
Project broadcasting and siting
Study team management
Contract storage
Budget development
Amendment support
Finance
Invoicing & Collections
Multi-amendment financials
Holdbacks and reconciliation
Collections and status reports
Send us a Message
Get in touch with us